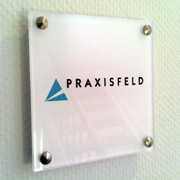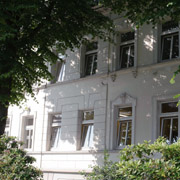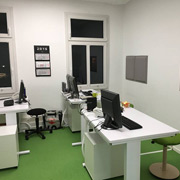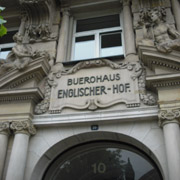 Our offices are located in Remscheid and Frankfurt. Of course our projects take place all over Germany and also abroad.
If you want to contact us please address to one of our offices directly (details see below). You can either write an email to team [at] praxisfeld [dot] de or use our contact form.
Here is an overview of all contacts.
Details of our offices:
Office Remscheid
- historic centre Lennep -
Wallstraße 32
D-42897 Remscheid
phone +49 2191 46455-0
fax +49 2191 46455-29
Office Frankfurt
- Englischer Hof -
Am Hauptbahnhof 10
D-60329 Frankfurt
phone +49 69 348754-30