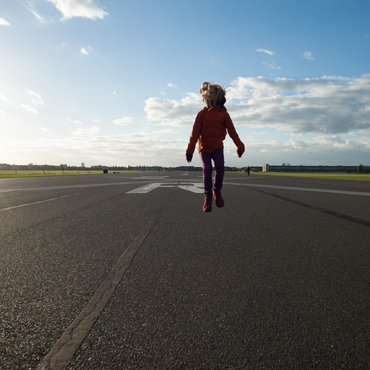 Consulting and leadership in transformation processes
PRAXISFELD – consulting and leadership in transformation processes
We counsel and accompany managements, executives and their teams regarding change and development processes. The target is to increase the effectiveness of the implementation of strategic decisions and ensure future success for your organisation.
We think like an entrepreneur and are sparring partner for managers.
We think like a client and ask questions which have been shifted out of focus.
We think like employees and call into question if the management reacts "too quick ".
Therefore, we will focus on both the business problem and patterns of collaboration. One does not work without the other. That is the essential of our organisational consulting.
This means in detail:
Do you want to know more about us?
We have branches in Frankfurt and Remscheid. A team of consultants provide our services. Here, you will find all contact details and the people who stand for PRAXISFELD.
Further information about our consulting approach and principles of our work.